Thank You…!
"We must find time to stop and thank the people who make a difference in our lives." John F. Kennedy
Please refine your selection
This is where you can change whisky into champagne at no additional charge.
concierge service
Gifts by Mint is here to make your gifting a pleasure
Why choose our concierge gifting service…?
If you require business or corporate gifting service.
If you're buying for several recipients or a large number of people.
If you need to send gifts to multiple addresses.
If you'd like to create bespoke gift boxes.
Make an enquiry
What's in the box
OUR THANK YOU...! BOX CONTAINS THREE CAREFULLY CURATED PIECES
Indulgent times for a good friend. The perfect way to say thank you.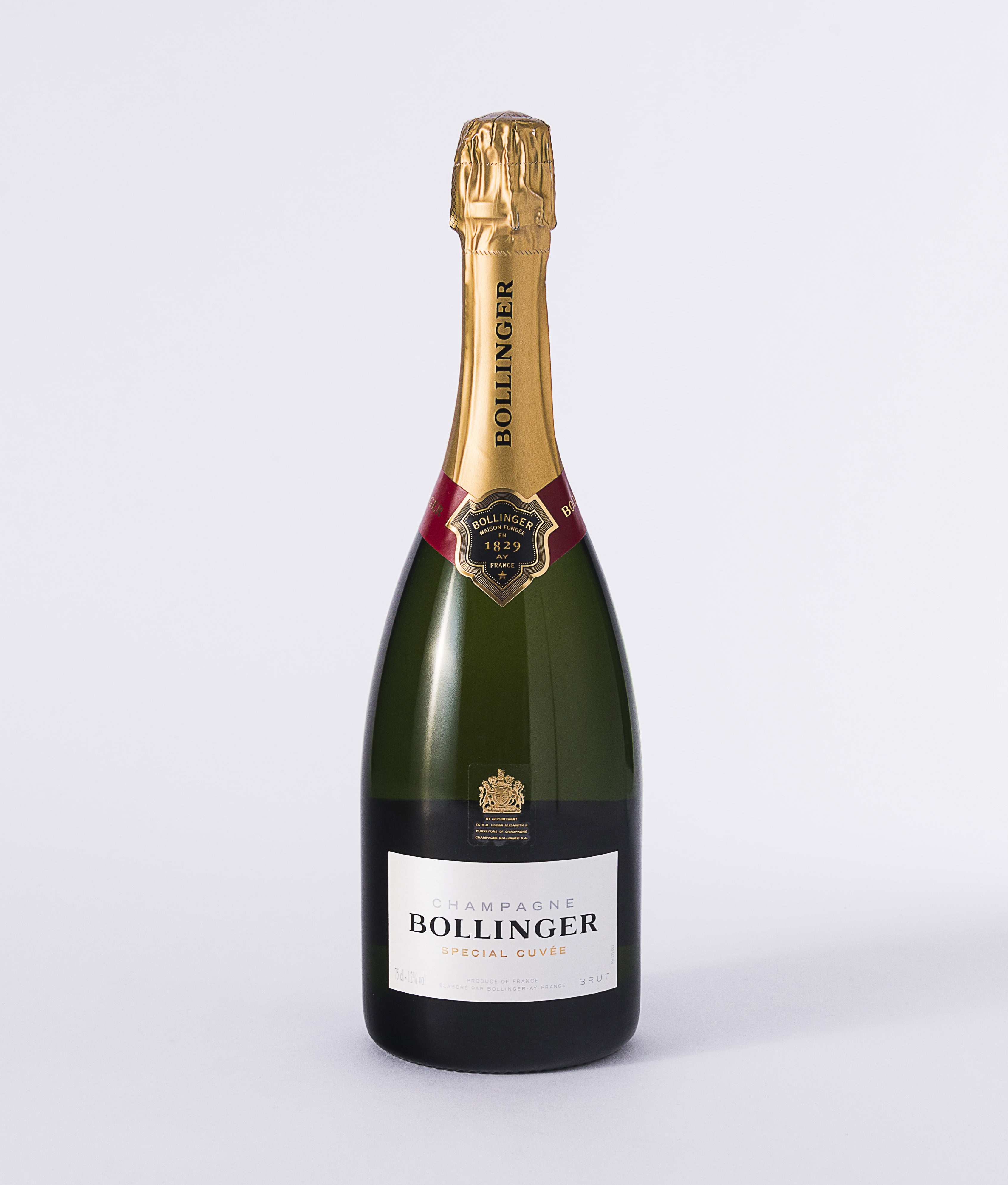 Bollinger Special Cuvée NV
Why you'll love this Champagne
Since 1829, Bollinger has been producing great champagnes with a powerful, sophisticated and complex style, and Madame Lily Bollinger, who died in 1971, was the wine's greatest international ambassador. Once, when asked how she enjoyed her Champagne, she replied, "I drink it when I'm happy and when I'm sad. Sometimes I drink it when I'm alone. When I have company I consider it obligatory. I trifle with it if I'm not hungry and drink it when I am. Otherwise, I never touch it - unless I'm thirsty."
Union Jack Fine Milk & Dark Chocolate Selection by Charbonnel et Walker
Why you'll love these chocolates
Founded in 1875, Charbonnel et Walker is one of Britain's first and finest chocolatiers. Particularly renowned for their dark chocolate, made from the finest dark couverture, the result is a decadently rich taste and an unforgettable confectionery experience. Celebrate all things British with the Union Flag fine chocolate selection box. This striking gift includes beautifully enrobed chocolates with an assortment of delicious centres. All hand finished with signature swirls, delicately placed nuts or decorations. This chocolate selection box contains no alcohol.
Floris Cinnamon & Tangerine Candle
Why you'll love this candle
Richly fragranced with orange and tangerine and infused with cinnamon, clove, and nutmeg. Each Floris candle has high content pure fragrance oils, which ensure a richly scented ambience for the home. They are hand poured with blended wax to ensure even burning. Burn time up to 35 hours.
Tasting notes
A complex and aromatic taste with biscuity notes combined with hints of white fruit, the velvety bubbles create a rich and full-bodied palette. To enhance its unique style, bouquet and aromas, Special Cuvée is best served between 10 and 12°C. You can enjoy Special Cuvée immediately or choose to age it in your cellar.
Free delivery in the UK
Wherever possible next day delivery is included. This is part of our service to you.
Only the finest brands
Each supplier has a common thread, that of unparalleled excellence and quality.
Peace of mind
We unconditionally guarantee the presentation and quality of our gifts upon delivery.