Shaken Not Stirred
"It's 5:58 on Friday afternoon. Do you know where your margarita is..?" Amy Neftzger
Please refine your selection
This is where you can change whisky into champagne at no additional charge.
concierge service
Gifts by Mint is here to make your gifting a pleasure
Why choose our concierge gifting service…?
If you require business or corporate gifting service.
If you're buying for several recipients or a large number of people.
If you need to send gifts to multiple addresses.
If you'd like to create bespoke gift boxes.
Make an enquiry
What's in the box
OUR SHAKEN NOT STIRRED GIFT HAMPER CONTAINS SIX CAREFULLY CURATED PIECES
Luxury begins at home with a beautiful gift hamper of luxurious delights. Ease on down with a restorative gin and tonic and chocolates to trivia games galore. Or get creative with cocktails and more… A night in, never felt so good.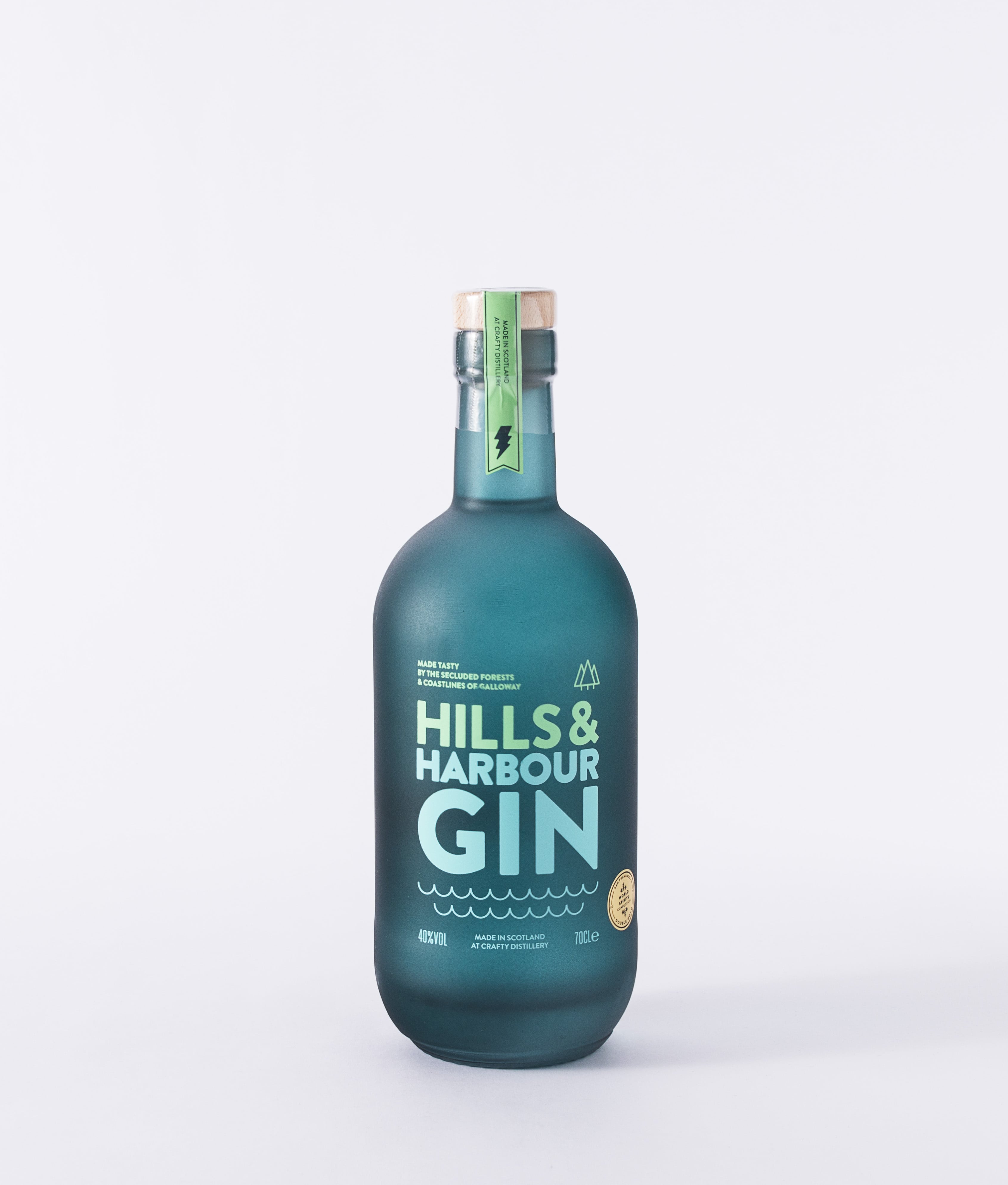 Crafty Distillery Hills & Harbour Gin
Why you'll love this gin
This is a small batch gin that is all about provenance and quality. Everything is done at the distillery in Newton Stewart where local wheat is mashed before being distilled. The key botanicals are bladderwrack seaweed from the Galloway coast, noble fir from the hills surrounding the distillery, mango to add a depth and sweetness, and peppercorns, to tie everything together beautifully.
Luxury Playing Cards by Purling London
Why you'll love these playing cards
Purling London's playing cards are assembled in London and bring a contemporary twist to the classic English pattern. Silver gilt-edging and hot pink hearts are the first elements you notice. Look deeper and see the Purling London logo hidden within the details of the face cards and an updated colour palette of Royal blue, Oyster grey and magenta. The symmetrical reverses feature Purling's street art -inspired paint splash design. Purling London games have been exhibited at Christie's and the Saatchi Gallery. Many have been the choice of royalty, renowned interior designers, art collectors and professional magicians.
The Cleo Jigsaw Puzzle by Rejig
Why you'll love this jigsaw puzzle
Rejig creates energetic and vibrant jigsaw puzzles fit for the modern age. Part challenge, part play, they offer something that everyone can hunker down to, and have some fun. Pensive and powerful in equal measure, Cleo gives Rodin's 'The Thinker' a run for his money. The Cleo comes with a folded A3 poster and drawstring cotton pouch.
Trivia Game – Movie Geek
Why you'll love this trivia game
Playful yet timeless in design, Swedish-born Printworks are proving to be one of the most exciting lifestyle labels to emerge in recent years. Taking such an approach to dinner parties or rainy days inside, their Movie Geek trivia game features lively caricatures of actors and actresses, set with trivia questions to keep you and your friends guessing.
The Essential Bar Book by Jennifer Fielder
Why you'll love this book
What's the difference between and martini and a Gibson? Does absinthe really cause insanity? Which type of glass should a Moscow mule be served in? "The Bar Bible" answers all of these questions and more, with fascinating information about everything boozy that's good to drink. From author and Wine Spectator contributing editor Jennifer Fiedler, this book presents essential bartending information, from the tools of the trade to the history and mythology behind classic cocktails in an easy-to-navigate alphabetical guide.
Union Jack Fine Milk & Dark Chocolate Selection by Charbonnel et Walker
Why you'll love these chocolates
Founded in 1875, Charbonnel et Walker is one of Britain's first and finest chocolatiers. Particularly renowned for their dark chocolate, made from the finest dark couverture, the result is a decadently rich taste and an unforgettable confectionery experience. Celebrate all things British with the Union Flag fine chocolate selection box. This striking gift includes beautifully enrobed chocolates with an assortment of delicious centres. All hand finished with signature swirls, delicately placed nuts or decorations. This chocolate selection box contains no alcohol.
tasting notes
Sweet and peppery juniper is balanced with hints of forest fir, tropical fruit, citrus spice, tangy sherbet and a subtle scent of the shore.
Free delivery in the UK
Wherever possible next day delivery is included. This is part of our service to you.
Only the finest brands
Each supplier has a common thread, that of unparalleled excellence and quality.
Peace of mind
We unconditionally guarantee the presentation and quality of our gifts upon delivery.