Sexy Mama
"It's the good girls who keep diaries; the bad girls never have the time." Tallulah Bankhead
Please refine your selection
This is where you can change whisky into champagne at no additional charge.
concierge service
Gifts by Mint is here to make your gifting a pleasure
Why choose our concierge gifting service…?
If you require business or corporate gifting service.
If you're buying for several recipients or a large number of people.
If you need to send gifts to multiple addresses.
If you'd like to create bespoke gift boxes.
Make an enquiry
What's in the box
OUR SEXY MAMA GIFT HAMPER CONTAINS NINE CAREFULLY CURATED PIECES
A luxury pamper hamper with everything needed for those relaxing luxurious times – a glass of Rock Angel Rose wine, light the Black Orchid candle from Ally and run a deliciously fragrant bath infused with restorative Nue bath and body oil. Me time has just begun …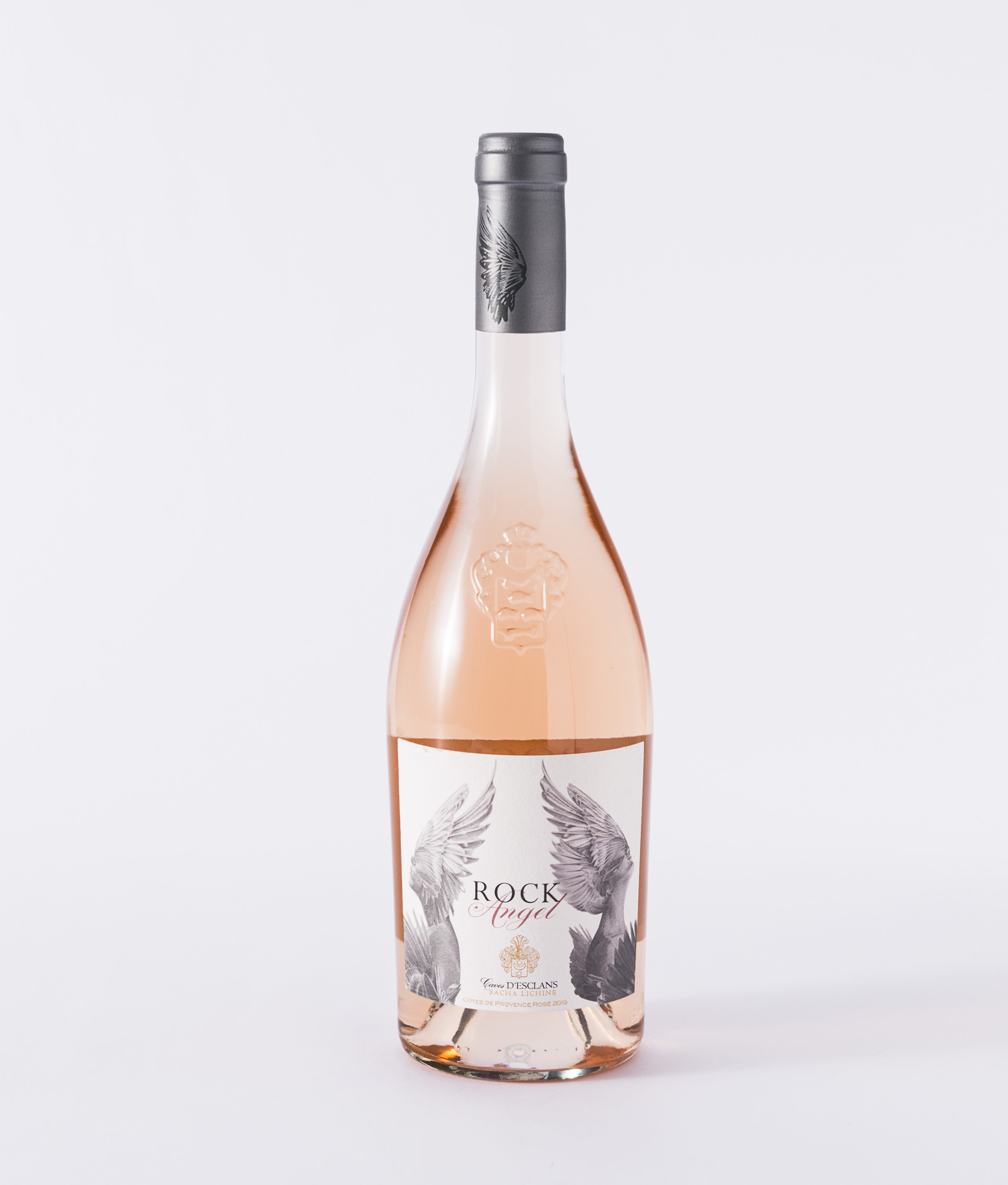 Rock Angel Côtes de Provence Rosé
Why you'll love this Rosé
With one of the oldest wine cellars in the Provençal region, Chateau d'Esclans is a magical property and has been home to some of the world's most coveted wine for centuries. Its vineyards stretch some 108 acres of Mediterranean coastline, growing the Grenache and Vermentino grapes that blend together to create the Rock Angel rosé.
Black Orchid Candle by Ally
Why you'll love this candle
A darkly sophisticated fragrance opening with bergamot, lemon, ginger and pink pepper accords layered with clove, apple, cassis, plum coconut leading to a core of jasmine, ylang ylang, lily, violet and rose. Created in the heart of the Buckinghamshire countryside, they are hand-poured natural soy wax for an eco-friendly clean burn. Ally use 100% turned cotton wicks and premium high fragrance oils. Ally candles are vegan friendly, free from animal cruelty and derivatives as well as parabens. Burn time up to 45 hours.
Silk Eye Mask by Sara Miller
Why you'll love this eye mask
The Flamingo Silk Eye Mask is lightly cushioned to sit gently against the face, designed to ensure you have a perfect night's sleep. The covered elasticated strap ensures maximum comfort whilst preventing any damage to hair. Silk is naturally soft against the skin and will help retain moisture around the delicate eye area. 
Lips Trinket Tray by Jonathan Ader
Why you'll love this lips trinket tray
Sexy, seductive and saucy, this Lips Trinket Tray brings a kiss of tough glam for your bedside, bathroom, or table setting. Crafted from high-fired porcelain with real gold accents. Jonathan Adler launched his namesake brand after leaving his day job to pursue his first love: pottery. In 1993, Barneys bought his collection of pots, and five years later, he opened his first store in Soho, New York. He strives to create luxe and livable interiors that are seriously designed, but don't take themselves too seriously.
You Restore Bath & Body Oil by Neu Oil
Why you'll love this bath and body oil
This 100% natural aromatic bath and body oil is created for moments of deep relaxation. Infused with organic ylang ylang, lavender and sweet orange essential oils to gently reduce tensions in body and mind. A British company inspired by botanics and family life, Neu Oil offers a range of unique essential oil products to give you the power to shape your every day.
Fatale Pink Eau de Parfum by Agent Provocateur
Why you'll love this Eau de Parfum
A glamourous oriental floral perfume, Fatale Pink is enticingly fresh, floral and naughtily sweet. The opening is clean and fresh with crisp tangerine and yuzu first to appear. Mid notes are floral with pink lotus flower and sherbet of camellia, and the ending is musky, yet lifted with the freshness of bamboo. This is a beautiful fresh oriental feminine fragrance.
Body Lotion by Land & Water
Why you'll love this body lotion
Combining mood-boosting grapefruit and orange with calming mint and linden essential oils to soften day-worn, sea-splashed skin the natural smoothing properties of samphire, shea butter and sweet almond oil moisturise and protect, leaving you ready to embrace the elements again. Born on the shoreline and made in the British Isles, Land & Water evokes that warm glow after time in the elements. Their bath and body products are bursting with pure essential oils and actives, are suitable for vegans and tested on humans only.
Bath Salts by Land & Water
Why you'll love these bath salts
Sink into an orange, grapefruit and mandarin bath, with relaxing lavender, linden and geranium. Our blend of salts works to deeply cleanse, draw out toxins and improve hydration – with the antioxidizing properties of vitamin-rich rosehip and blackcurrant seed oils. Born on the shoreline and made in the British Isles, Land & Water evokes that warm glow after time in the elements. Their bath and body products are bursting with pure essential oils and actives, are suitable for vegans and tested on humans only.
Pink Himalayan Salted Caramel Chocolate Truffles by Charbonnel et Walker
Why you'll love these chocolates
These delicious milk chocolate caramel truffles are delicately flavoured with pink Himalayan salt.  Pink Himalayan salt is a finer salt in both quality and purity. Each truffle has a caramel centre with our signature pink chocolate exterior, lightly dusted in icing sugar. Founded in 1875, Charbonnel et Walker is one of Britain's first and finest chocolatiers. Particularly renowned for their dark chocolate, made from the finest dark couverture, the result is a decadently rich taste and an unforgettable confectionery experience.
Tasting notes
Best enjoyed from a yacht on the Mediterranean Sea, or on a balmy summer evening with good friends, this is an exceptionally elegant rose. With a fresh nose of light fruit aromas, complex notes of liquorice and a hint of angelica, this wine is full of harmony on the palate, with delicious red fruit flavours and a surprising spicy finish.
Free delivery in the UK
Wherever possible next day delivery is included. This is part of our service to you.
Only the finest brands
Each supplier has a common thread, that of unparalleled excellence and quality.
Peace of mind
We unconditionally guarantee the presentation and quality of our gifts upon delivery.