Mind, Body & Spirit
"No distractions. Centre yourself. This is your time." Jane Fonda
Please refine your selection
This is where you can change whisky into champagne at no additional charge.
concierge service
Gifts by Mint is here to make your gifting a pleasure
Why choose our concierge gifting service…?
If you require business or corporate gifting service.
If you're buying for several recipients or a large number of people.
If you need to send gifts to multiple addresses.
If you'd like to create bespoke gift boxes.
Make an enquiry
What's in the box
OUR MIND, BODY & SPIRIT BOX CONTAINS NINE CAREFULLY CURATED PIECES
Moments of mindfulness and restoration awaits …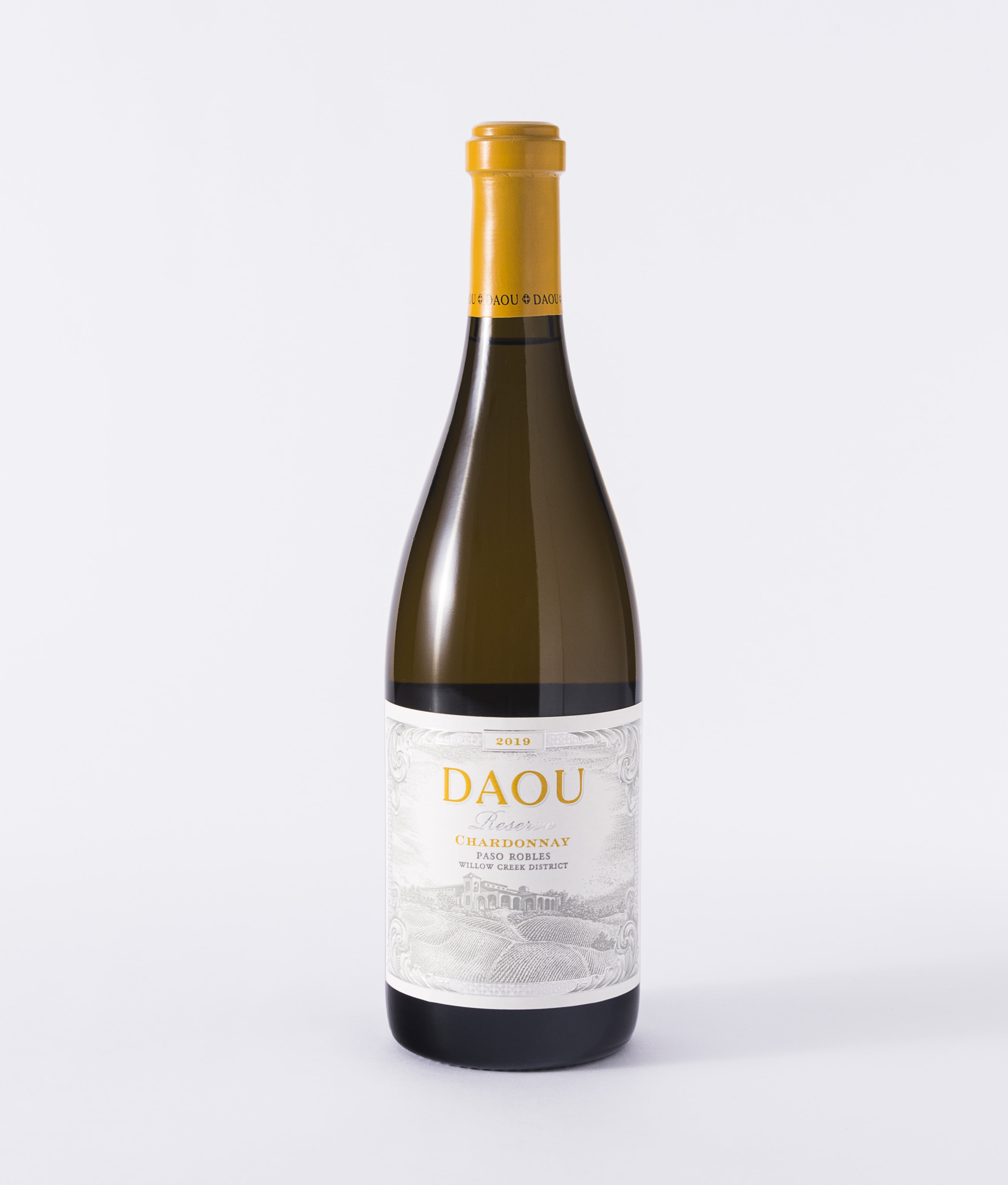 Daou Reserve Chardonnay 2019
Why you'll love this Chardonnay
Brothers George & Daniel Daou discovered the land that was to become Daou Mountain 10 years ago, the result of their search to find an unrivalled terroir for the production of Cabernet Sauvignon. They bring the same drive, passion, exactitude & intensity that led these one-time refugees from the Lebanon to forge success in the business world to the cultivation of this land. The estate stands alone at 2,200 feet and is a true contender for 'first growth' stature with its soils, aspect and climate. This is partnered with the skill of the brothers in their pursuit of excellence in the vineyard and cellar.
Smudge Sticks by Catherine Rising
Why you'll love this Smudge Stick
The art of smudging, or burning particular herbs as incense to cleanse space and spirit has been around for thousands of years and, in today's world, it is a deeply calming and beautiful ritual to return to. Created with love by Catherine Rising, a wellness brand based in New York, these smudge sticks are hand-wrapped in vintage string with rose petals and white sage or eucalyptus and lavender.
You Bundle by Neu Oil
Why you'll love these aromatic oils
A perfect gift for anyone looking to reconnect with their emotions and find balance in their day. This set contains three Neu Oil luxury aromatherapy blends, including You Peace, You Joy and You Energy. Neu Oil believes in aromatherapy, everyday. A British company inspired by botanics and family life, Neu Oil offers a range of unique essential oil products to give you the power to shape your every day.
French Green Clay Soap by Legra
Why you'll love this soap
Legra is a family company located in the vibrant seaside town of Leigh on Sea, where it creates all natural soaps and deodorants. Green clay is famous for its powerful healing action and purification properties. This soap cleanses, smoothes and softens the skin and is scented with an earthy floral blend of lavender, geranium and patchouli essential oils. It also makes a great shaving bar due to the silky smooth clay and healing lavender essential oil.
Fine Pumice Soap by Legra
Why you'll love this soap
Legra is a family company located in the vibrant seaside town of Leigh on Sea, where it creates all natural soaps and deodorants. Pumice is a powerful exfoliant made from volcanic lava and is excellent for removing and sloughing dead skin. This fine ground pumice soap bar cuts through the grit and grime of hard working bodies and hands, leaving them polished and smooth. Lightly scented with bergamot and cedarwood essential oils.
Mindfulness Cards by Rohan Gunatillake
Why you'll love these cards
This engaging deck of 50+ prompts and exercises for the mind and body makes it easy to bring awareness, calm, and joy to everyday life. Each card includes an inspiring phrase on the front and a bite-size mindfulness exercise on the back. Users can draw one card to form an intention for the day, pull several for a more complex reading, or display around the home or office as inspiring mantras. 
Bath Salts by Land & Water
Why you'll love these bath salts
Sink into an orange, grapefruit and mandarin bath, with relaxing lavender, linden and geranium. Our blend of salts works to deeply cleanse, draw out toxins and improve hydration – with the antioxidizing properties of vitamin-rich rosehip and blackcurrant seed oils. Born on the shoreline and made in the British Isles, Land & Water evokes that warm glow after time in the elements. Their bath and body products are bursting with pure essential oils and actives, are suitable for vegans and tested on humans only.
Eastern Pear Blossom Candle by Ally
Why you'll love this candle
A delicate elegant floral composition with top notes of fresh lemon and bergamot alongside watery green fruity notes of pear leading to a soft heart of lily of the valley, jasmine and rose. The base notes combine sandalwood with musk and amber. Created in the heart of the Buckinghamshire countryside, they are hand-poured natural soy wax for an eco-friendly clean burn. Ally use 100% turned cotton wicks and premium high fragrance oils. Ally candles are vegan friendly, free from animal cruelty and derivatives as well as parabens. Burn time up to 45 hours.
Molecule 01 by Escentric Molecules
Why you'll love this perfume
This groundbreaking extraordinary Molecule 01 fragrance consists of the molecule Iso E Super pure and singular. Iso E Super is a molecule that hovers close to the skin to create an indefinable aura around the wearer. It is characterised by a hyper-modern cedarwood note with a velvety sensation. Perfumer Geza Schoen explains its allure: "Iso E Super is one of those skin-sexy scents that makes you want to nestle into it. It's comforting, cocooning." Iso E Super does not exist in nature. It was created within the renowned IFF laboratories (International Flavours & Fragrances) in 1973.
tasting notes
Created to exhibit how Chardonnay can excel in Paso Robles and often with a pronounced maritime influence. This lush and luxuriant Chardonnay presents tropical aromas of pineapple, mango and freshly sliced banana, with accents of nutmeg, vanilla, honeysuckle, and hazelnut. The palate is voluminous and silky, unfolding with elegant flavours of honeydew melon, golden delicious apple and lemon curd.
Free delivery in the UK
Wherever possible next day delivery is included. This is part of our service to you.
Only the finest brands
Each supplier has a common thread, that of unparalleled excellence and quality.
Peace of mind
We unconditionally guarantee the presentation and quality of our gifts upon delivery.
On Sale
Good Vibes
"Almost everything will work again if you unplug it for a few minutes…Including you."
Anne Lamott
On Sale £125.00 Regular price £195.00
Shop now
Good Vibes