Man of Good Taste
"My tastes are simple: I am easily satisfied with the best." Winston Churchill
Please refine your selection
This is where you can change whisky into champagne at no additional charge.
concierge service
Gifts by Mint is here to make your gifting a pleasure
Why choose our concierge gifting service…?
If you require business or corporate gifting service.
If you're buying for several recipients or a large number of people.
If you need to send gifts to multiple addresses.
If you'd like to create bespoke gift boxes.
Make an enquiry
What's in the box
OUR MAN OF GOOD TASTE BOX CONTAINS SIX CAREFULLY CURATED PIECES
For those who seek the finer things in life. This chic gift box is filled with indulgent luxury. From delicious Pinot Noir to the classic cologne, Floris No 89. Everything that says style is in this box.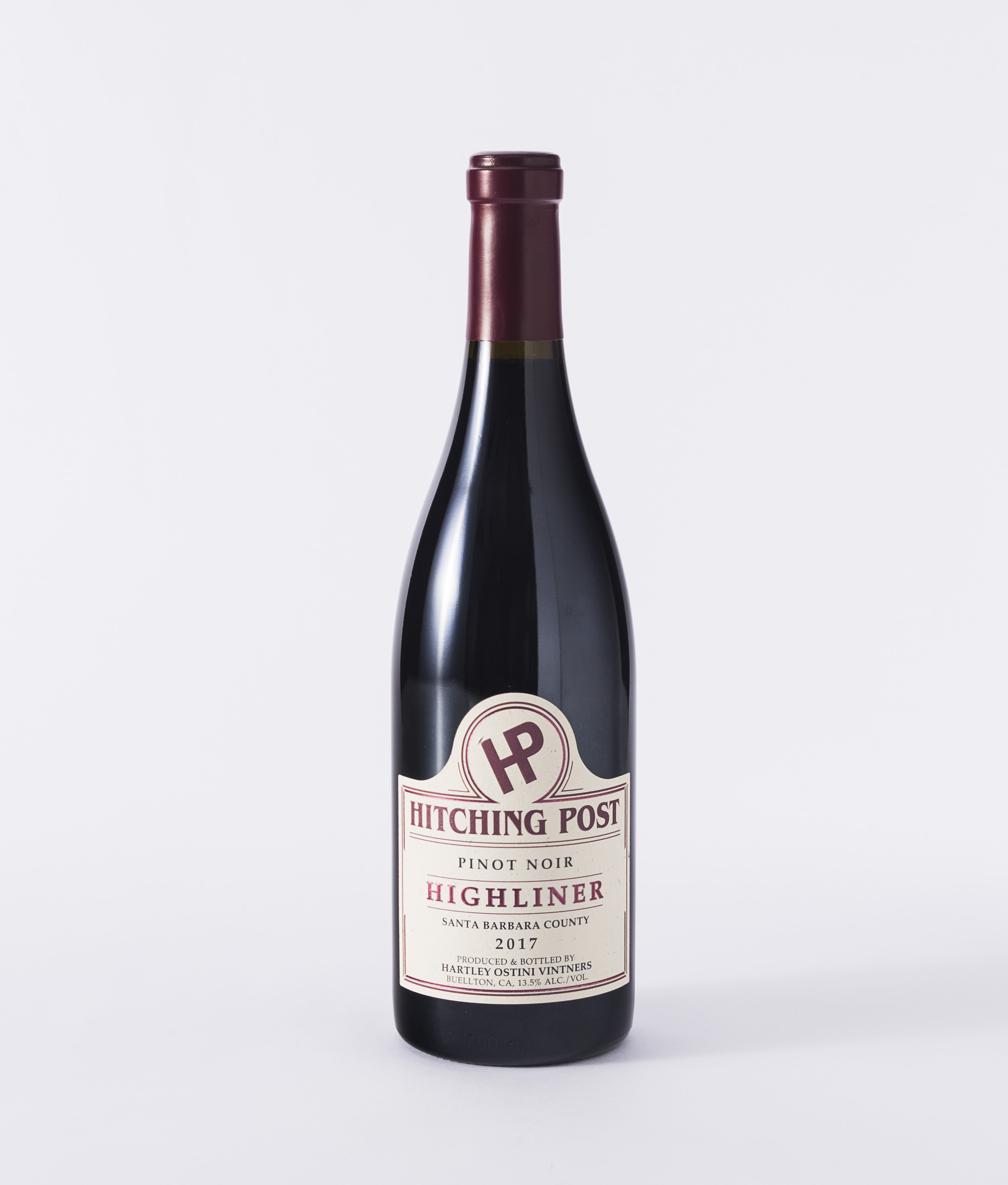 Hitching Post Hometown Pinot Noir 2017
Why you'll love this Pinot Noir
Hitching Post is run by Frank Ostini, whose family ran the original Hitching Post from 1952, and Gray Hartley, a former commercial fisherman. Back when they started in 1979, they had but one barrel produced in their garage. Later on they made the wines at the Au Bon Climat/Qupe winery, and now the wines are produced in Buellton just around the corner from the Hitching Post restaurant (yes, the one in 'Sideways'). At the heart of Hitching Post is a focus on Pinot Noir from vineyards in Santa Barbara County, specifically Santa Maria Valley, Santa Ynez Valley, Santa Rita Hills and Los Alamos.
No. 89 Eau de Toilette by Floris
Why you'll love this cologne
"If it's good enough for James Bond then it's good enough for us." If you desire a new signature fragrance that promises to stand the test of time, look no further than the iconic No. 89 Eau de Toilette. A classic elegant cologne of impeccable style and provenance. Made in Britain, using the finest essential oils and essences gathered from around the world. Discover the skill and artistry that goes into the creation of a Floris fragrance. It's a skill that has been passed down Floris for 9 generations.
Flat Credit Case by Ettinger
Why you'll love this credit card case
The jet black Flat Credit Card Case is perfect for when you only need the bare essentials. This simple elegant card holder is made using luxurious goat leather, boasting the Ettinger logo and Royal Warrant in silver. The leather is durable and the grainy surface hides smaller scratches easily. The small case will hold a few cards and some folded notes, and will fit perfectly into smaller bags and pocket. Founded by Gerry Ettinger in 1934, the company is still family owned and run by his elder son, Robert Ettinger. They are one of the few remaining British luxury leather goods companies still manufacturing in the UK and pride themselves on designing and handcrafting only the finest leather goods.
Large Amber Cube Candle by Acqua di Parma
Why you'll love this candle
Acqua di Parma has been a symbol of Italian savoir-faire and refinement since 1916, embodying discreet luxury through its elegant fragrances and lifestyle products. Diffusing warm amber notes, this handcrafted black wax candle has a distinctive style, generating an aromatic home perfume into every room for a refined and welcoming atmosphere. Burn time up to 60 hours
Dark Sea Salt Caramel Chocolate Truffles by Carbonnel et Walker
Why you'll love these chocolates
The sea salt caramel truffle recipe is a sweet liquid caramel with a hint of sea salt, all captured in a scrumptious dark chocolate shell. An explosion of silky smooth caramel. A truly divine and indulgent caramel experience. Founded in 1875, Charbonnel et Walker is one of Britain's first and finest chocolatiers. Particularly renowned for their dark chocolate, made from the finest dark couverture, the result is a decadently rich taste and an unforgettable experience.
Flavoured Toothpicks by Daneson
Why you'll love these toothpicks
They may have the conventional design of traditional toothpicks, but these small wooden spears are definitely a cut above. Made from premium American-milled white birch wood, and quirkily flavoured with all-natural ingredients which include a Single Malt, Bourbon, CinnaMint and Mint. The range of flavours in this four-pack will leave you refreshed following any meal.
tasting notes
These are traditional wines, aged in French Oak barrels, bottled unfiltered, redolent in vibrant fruit with an intense vein of spice and earthiness but always with balancing fresh acidity. This Hometown is elegant, yet fleshy and filled with compact dark fruits and ripe pear. It has a substantial mouth feel, and a long finish.
Free delivery in the UK
Wherever possible next day delivery is included. This is part of our service to you.
Only the finest brands
Each supplier has a common thread, that of unparalleled excellence and quality.
Peace of mind
We unconditionally guarantee the presentation and quality of our gifts upon delivery.
On Sale
Gentleman's Gym
"Whenever I feel the urge to exercise, I lie down until it goes away."
Mark Twain
On Sale £125.00 Regular price £195.00
Shop now
Gentleman's Gym