Ho! Ho! Ho!
"Every time a bell rings, an angel gets his wings." From the film: It's a Wonderful Life
Please refine your selection
This is where you can change whisky into champagne at no additional charge.
concierge service
Gifts by Mint is here to make your gifting a pleasure
Why choose our concierge gifting service…?
If you require business or corporate gifting service.
If you're buying for several recipients or a large number of people.
If you need to send gifts to multiple addresses.
If you'd like to create bespoke gift boxes.
Make an enquiry
What's in the box
OUR HO! HO! HO! BOX CONTAINS FIVE CAREFULLY CURATED PIECES
Add an extra sparkle to Christmas celebrations with these glamorous festive goodies.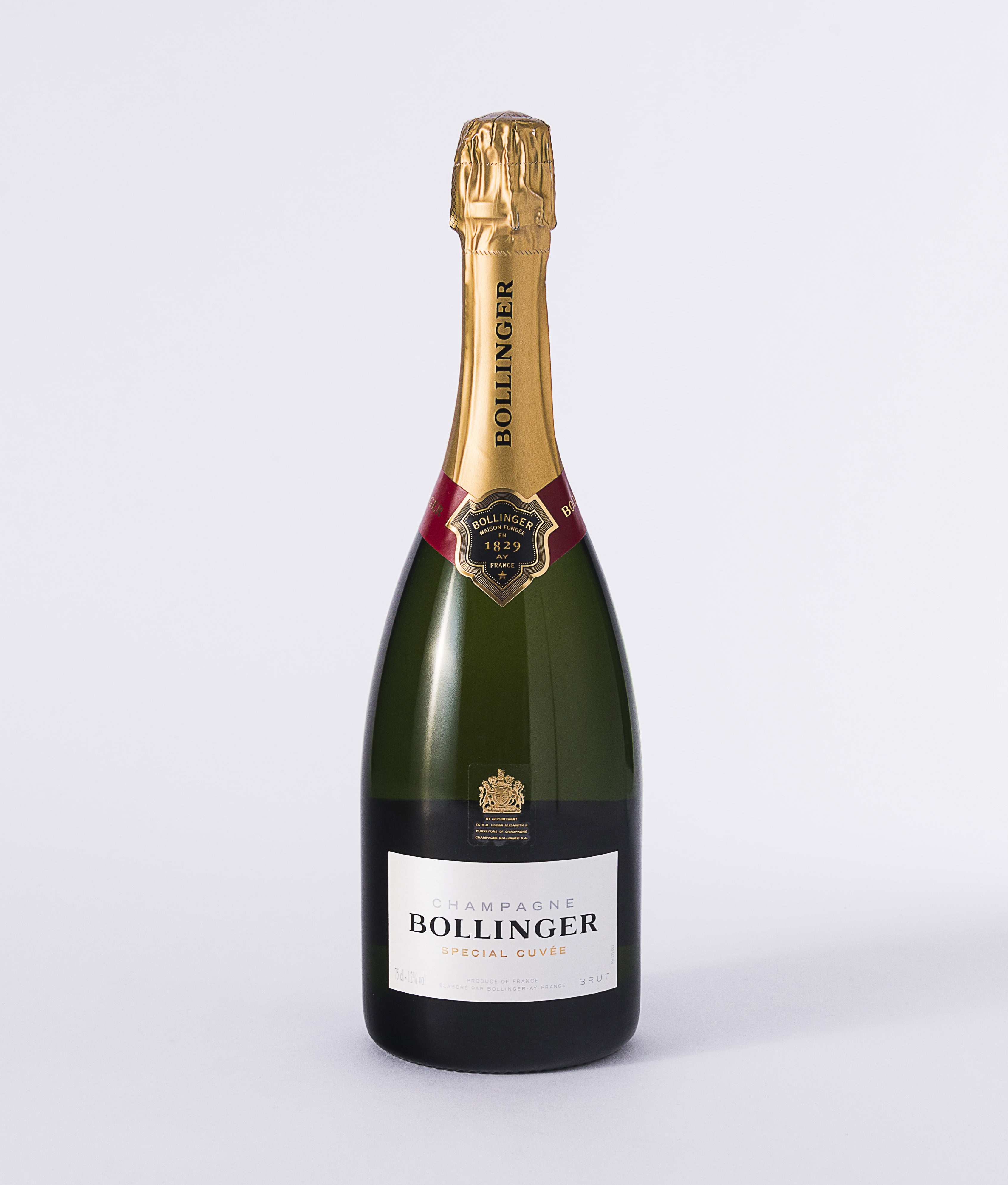 Bollinger Special Cuvée NV
Why you'll love this Champagne
Since 1829, Bollinger has been producing great champagnes with a powerful, sophisticated and complex style, and Madame Lily Bollinger, who died in 1971, was the wine's greatest international ambassador. Once, when asked how she enjoyed her Champagne, she replied, "I drink it when I'm happy and when I'm sad. Sometimes I drink it when I'm alone. When I have company I consider it obligatory. I trifle with it if I'm not hungry and drink it when I am. Otherwise, I never touch it - unless I'm thirsty."
Peppermint Cookie Truffles by Charbonnel et Walker
Why you'll love these chocolates
Can anyone ever have too much of a good thing? Not when it comes to chocolate and Charbonnel et Walker. Made even more indulgent for Christmas family festivities, these Peppermint Cookie Truffles are a delight. Enjoy a delicious combination of cookie and peppermint enrobed in dark chocolate and cookie pieces.
Christmas at Highclere by The Countess of Carnarvon
Why you'll love this book
Highclere Castle, known the world over as "the real Downton Abbey", bustles with activity at the best of times, but it is never more alive than at Christmas. Lady Carnarvon provides recipes, tips, hints and inspiration from her kitchen so you can bring a quintessentially British festive spirit to your home. Lavish, celebratory and utterly enchanting, Christmas at Highclere is the perfect gift for those seeking a glimpse into the past but with a modern take on entertaining and preparing your home for Christmas celebrations.
Silver Gems Candle by Acqua di Parma
Why you'll love this candle
This Silver Gems Christmas candle by Acqua di Parma is hand made with elegant festive silver jewel decorations against a richly dark ruby candle. Diffusing warm amber notes, this handcrafted candle has a winter forest warming aroma, generating an aromatic home fragrance for a refined and welcoming atmosphere. Burn time up to 60 hours.
British Bulldog Tree Ornament by Bombki
Why you'll love this ornament
The beloved British bulldog is carefully captured in the form of this charming tree decoration. The chubby figure of man's best friend is crafted from delicate glass and painted by hand to make every detail pop. From the folds of its face to the tip of its nose, this adorable tree decoration is fun and festive.
Tasting notes
A complex and aromatic taste with biscuity notes combined with hints of white fruit, the velvety bubbles create a rich and full-bodied palette. To enhance its unique style, bouquet and aromas, Special Cuvée is best served between 10 and 12°C. You can enjoy Special Cuvée immediately or choose to age it in your cellar.
Free delivery in the UK
Wherever possible next day delivery is included. This is part of our service to you.
Only the finest brands
Each supplier has a common thread, that of unparalleled excellence and quality.
Peace of mind
We unconditionally guarantee the presentation and quality of our gifts upon delivery.
Baby it's Cold Outside
"A career is wonderful, but you can't curl up with it on a cold night."
Marilyn Monroe
Shop now
Baby it's Cold Outside
Darling I...
"There comes a time in every woman's life when the only thing that helps is a glass of champagne."
Bette Davis
Shop now
Darling I...