Flower Power
"The love of gardening is a seed once sown that never dies." Gertrude Jekyll
Please refine your selection
This is where you can change whisky into champagne at no additional charge.
concierge service
Gifts by Mint is here to make your gifting a pleasure
Why choose our concierge gifting service…?
If you require business or corporate gifting service.
If you're buying for several recipients or a large number of people.
If you need to send gifts to multiple addresses.
If you'd like to create bespoke gift boxes.
Make an enquiry
What's in the box
OUR FLOWER POWER BOX CONTAINS NINE CAREFULLY CURATED PIECES
How does your garden grow…? Whether you have rolling lawns with manicured beds, or an urban oasis; let us help a little with this rich harvest of all things garden related including a much-needed chilled glass of rose when you can reflect on all your hard work!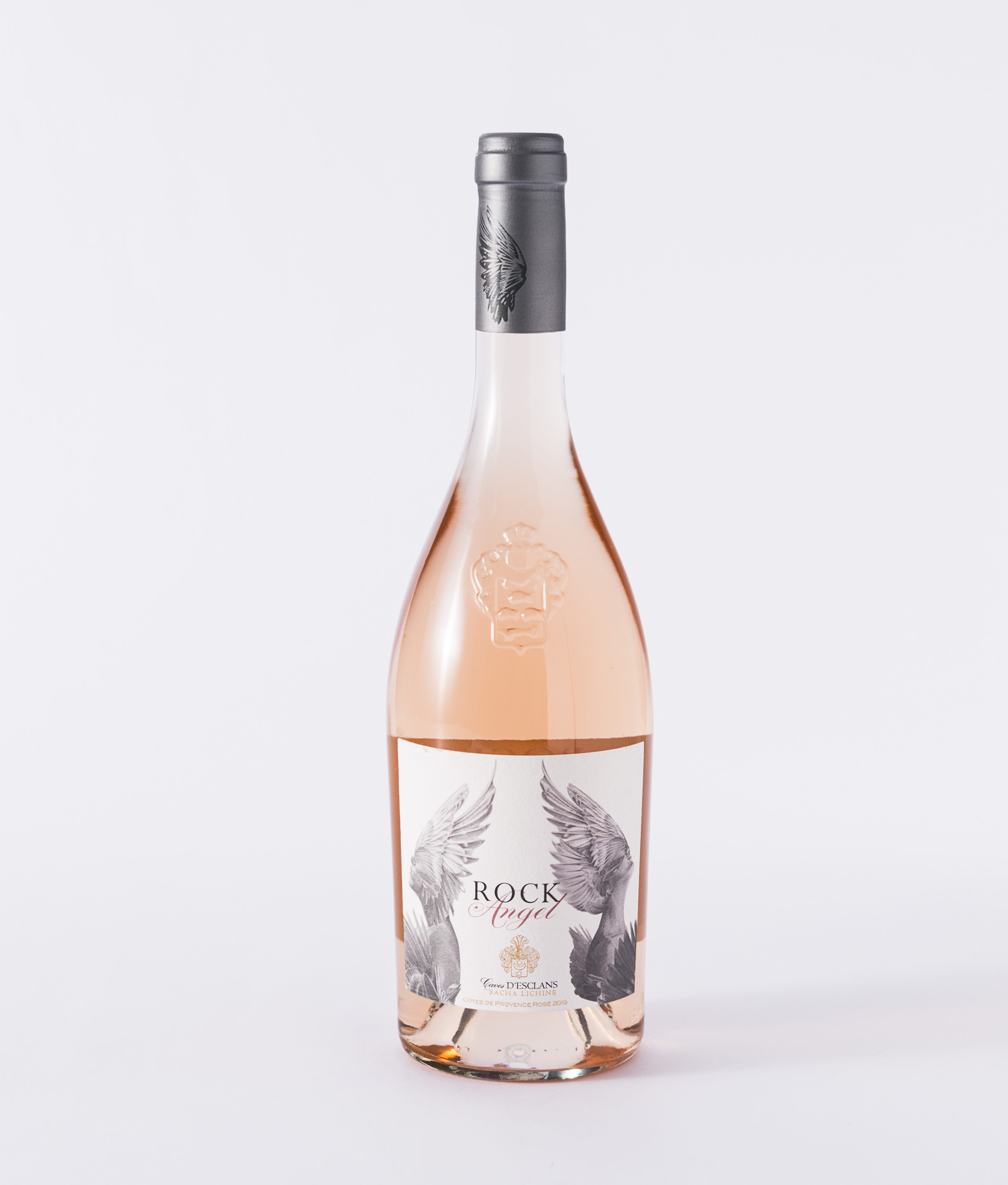 Rock Angel Côtes de Provence Rosé
Why you'll love this Rosé
With one of the oldest wine cellars in the Provençal region, Chateau d'Esclans is a magical property and has been home to some of the world's most coveted wine for centuries. Its vineyards stretch some 108 acres of Mediterranean coastline, growing the Grenache and Vermentino grapes that blend together to create the Rock Angel rosé.
Fine Pumice Soap by Legra
Why you'll love this soap
Legra is a family company located in the vibrant seaside town of Leigh on Sea, where it creates all natural soaps and deodorants. Pumice is a powerful exfoliant made from volcanic lava and is excellent for removing and sloughing dead skin. This fine ground pumice soap bar cuts through the grit and grime of hard working bodies and hands, leaving them polished and smooth. Lightly scented with bergamot and cedarwood essential oils.
Hand Lotion by Land & Water
Why you'll love this hand lotion
Invigorating grapefruit, refreshing orange and relaxing neroli are blended with samphire's natural wonder, adding aloe vera, shea butter and sweet almond oil for the deep soothing and lasting moisturizing properties that hard-working hands deserve. Born on the shoreline and made in the British Isles, Land & Water evokes that warm glow after time in the elements. Their bath and body products are bursting with pure essential oils and actives, are suitable for vegans and not tested on animals.
Hand Wash by Land & Water
Why you'll love this hand wash
Hydrating spike moss extract blended with uplifting citrus and fresh mint, to brighten mood and enliven hands. We take a stimulating blend of grapefruit, orange and lime, adding anti-inflammatory lavender and cooling mint essential oils, for fresh-feeling skin. Born on the shoreline and made in the British Isles, Land & Water evokes that warm glow after time in the elements. Their bath and body products are bursting with pure essential oils and actives, are suitable for vegans and not tested on animals.
The Kinfolk Garden by John Burns
Why you'll love this book
Featuring thirty inspiring people and places from across the world, The Kinfolk Garden shines a spotlight on an easy approach to bringing nature into your life. Divided into chapters on Care, Creativity and Community, the book explores the garden as a place for work, play, entertaining, and inspiration. Explore lush gardens and plant-filled homes, meet the inspiring people who coax them into bloom and learn from the experts about everything from arranging flowers to cooking and eating plants.
Gardening Bag by Alaskan Maker
Why you'll love this gardening bag
A robust waterproof-waxed canvas and leather trim gardening bag. A perfect gift for the gardening enthusiast. With eight pockets for tools, seeds, string, and all manner of gardening accessories. This handsome bag is the perfect garden companion whether in the potting shed or when working on your borders.
Gardener's Nailbrush by Redecker
Why you'll love this gardening nailbrush
Designed specifically for those who work the land, whether as a hobby or professionally, our gardener's nailbrush will quickly scrub clean the dirtiest hands and fingernails - even after a hard day of toiling the land! Set with strong Tampico fibre and with an oiled beechwood handle featuring rounded edges for a comfort grip.
Gardening Gloves by Burgon & Ball
Why you'll love these gardening gloves
From Burgon & Ball's 'Love the Glove' award-winning range of ladies gardening gloves, these ultra-soft gloves have been created in hardwearing fabric that doesn't stiffen when it gets wet. The padded palm gives extra cushioning to protect hands during tough or repetitive tasks, and there's two-way stretch mesh between the fingers to keep hands cool and improve dexterity. A wrist strap ensures a snug fit and helps prevent debris dropping into glove, with a hook-and-loop fastening that's easy to open and close. M-L fit only
Bronze Castor Trowel by PKS
Why you'll love this trowel
Handcrafted in Austria, this classic bronze headed trowel features a curved blade on two planes, offering a smoother cleaner slice through stubborn garden soil. The elegant beech wood handle balances the tool and completes its charming rustic and practical design.
Tasting notes
Best enjoyed from a yacht on the Mediterranean Sea, or on a balmy summer evening with good friends, this is an exceptionally elegant rose. With a fresh nose of light fruit aromas, complex notes of liquorice and a hint of angelica, this wine is full of harmony on the palate, with delicious red fruit flavours and a surprising spicy finish.
Free delivery in the UK
Wherever possible next day delivery is included. This is part of our service to you.
Only the finest brands
Each supplier has a common thread, that of unparalleled excellence and quality.
Peace of mind
We unconditionally guarantee the presentation and quality of our gifts upon delivery.
On Sale
Lazy Day Gourmet
"I cook with wine. Sometimes I even add it to the food."
W.C. Fields
On Sale £125.00 Regular price £195.00
Shop now
Lazy Day Gourmet
On Sale
Good Vibes
"Almost everything will work again if you unplug it for a few minutes…Including you."
Anne Lamott
On Sale £125.00 Regular price £195.00
Shop now
Good Vibes