Did I Forget Anything?
"Too much of a good thing can be wonderful!" Mae West
Please refine your selection
This is where you can change whisky into champagne at no additional charge.
concierge service
Gifts by Mint is here to make your gifting a pleasure
Why choose our concierge gifting service…?
If you require business or corporate gifting service.
If you're buying for several recipients or a large number of people.
If you need to send gifts to multiple addresses.
If you'd like to create bespoke gift boxes.
Make an enquiry
What's in the box
OUR DID I FORGET ANYTHING BOX CONTAINS SIX CAREFULLY CURATED PIECES
Kick back with a chilled glass of Chardonnay, cosy in your new cashmere socks – rest days will never be the same again with this lovely gift box of wine and good things.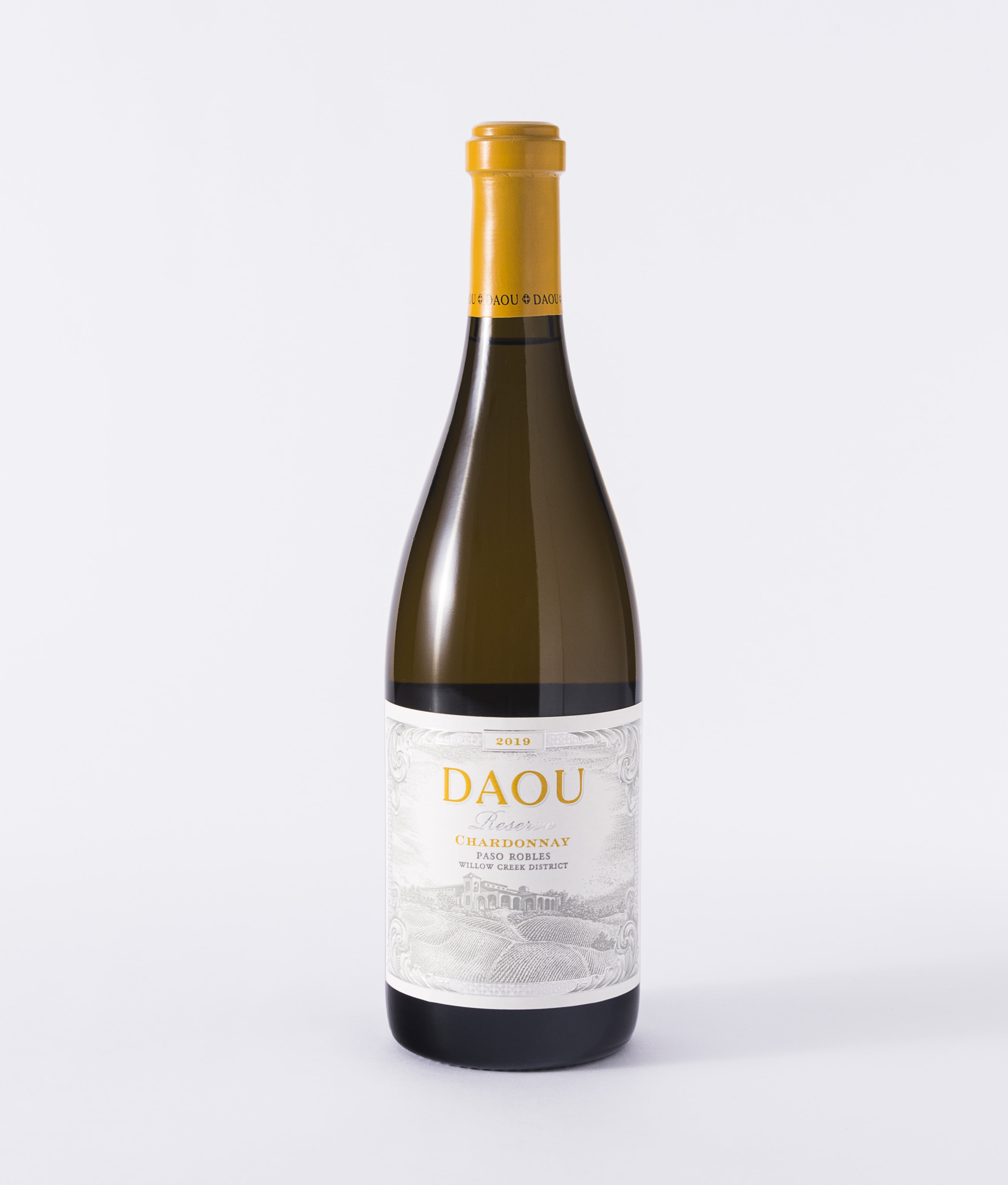 Daou Reserve Chardonnay 2019
Why you'll love this Chardonnay
Brothers George & Daniel Daou discovered the land that was to become Daou Mountain 10 years ago, the result of their search to find an unrivalled terroir for the production of Cabernet Sauvignon. They bring the same drive, passion, exactitude & intensity that led these one-time refugees from the Lebanon to forge success in the business world to the cultivation of this land. The estate stands alone at 2,200 feet and is a true contender for 'first growth' stature with its soils, aspect and climate. This is partnered with the skill of the brothers in their pursuit of excellence in the vineyard and cellar.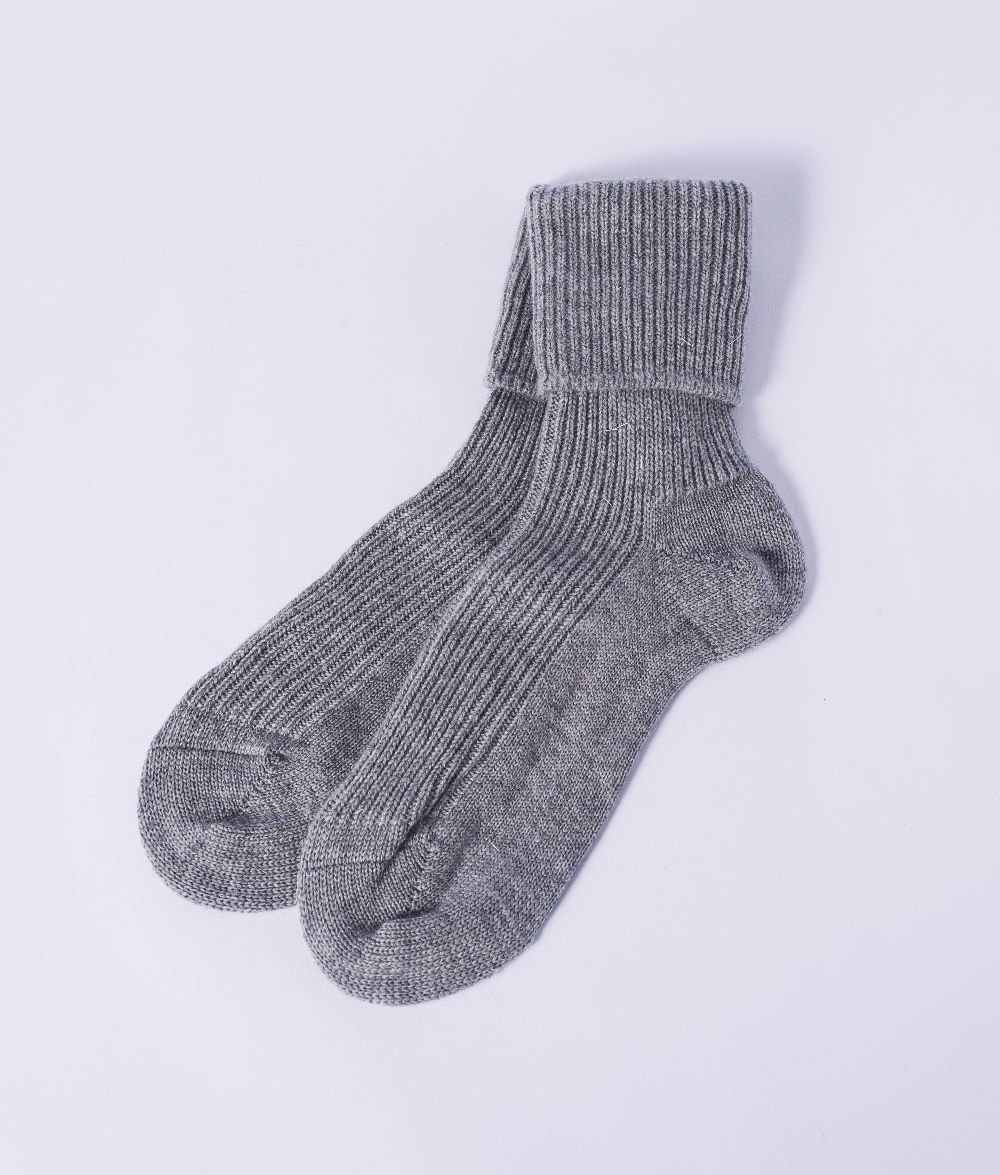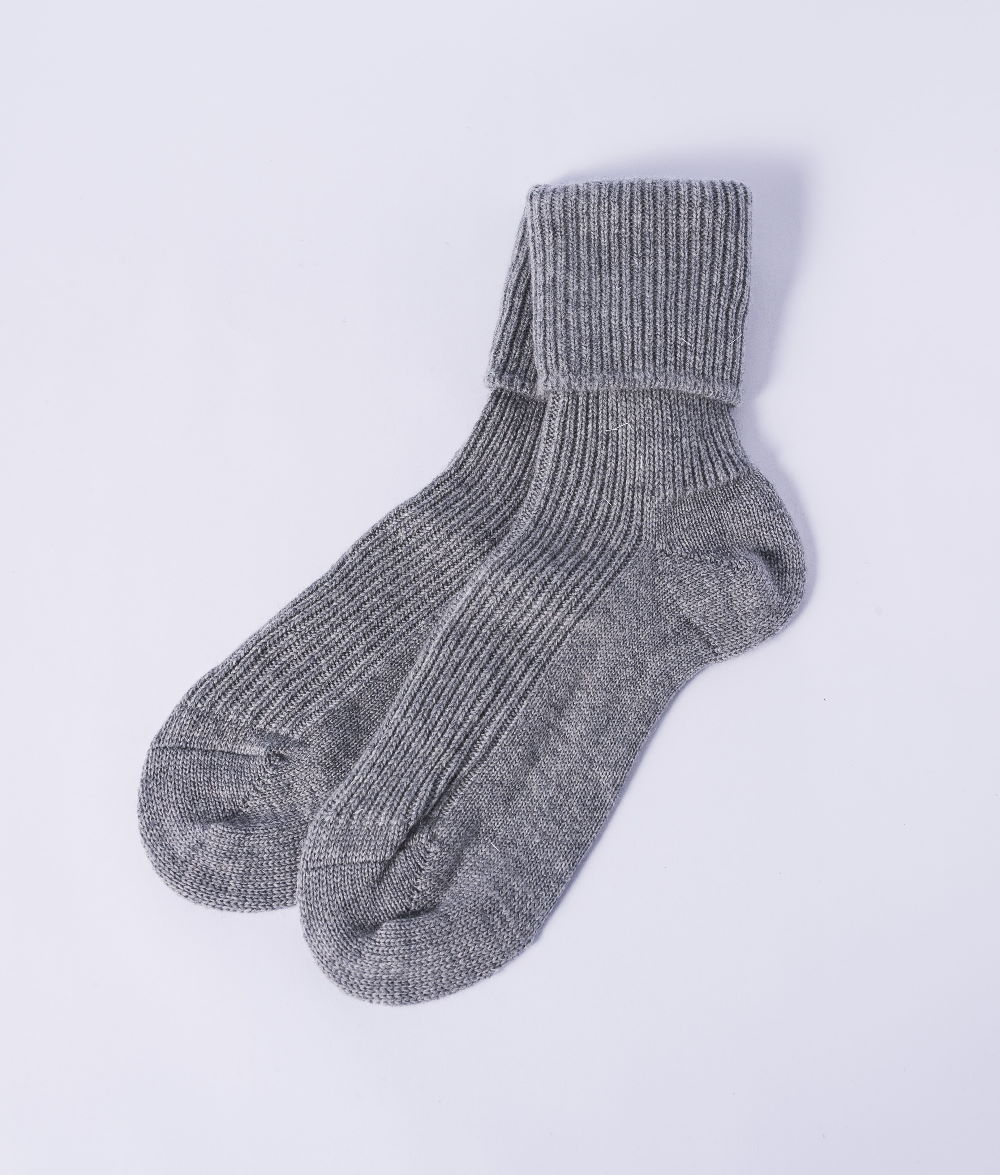 Cable Cashmere Bed Socks by Johnstons of Elgin
Why you'll love these cashmere bed socks
Bedtime can't come soon enough when there's a pair of these heavenly must-have cashmere bed socks waiting to take off the chill. Cashmere is one of the finest fibres in the world, renowned for its extreme softness, warmth and lustrous quality.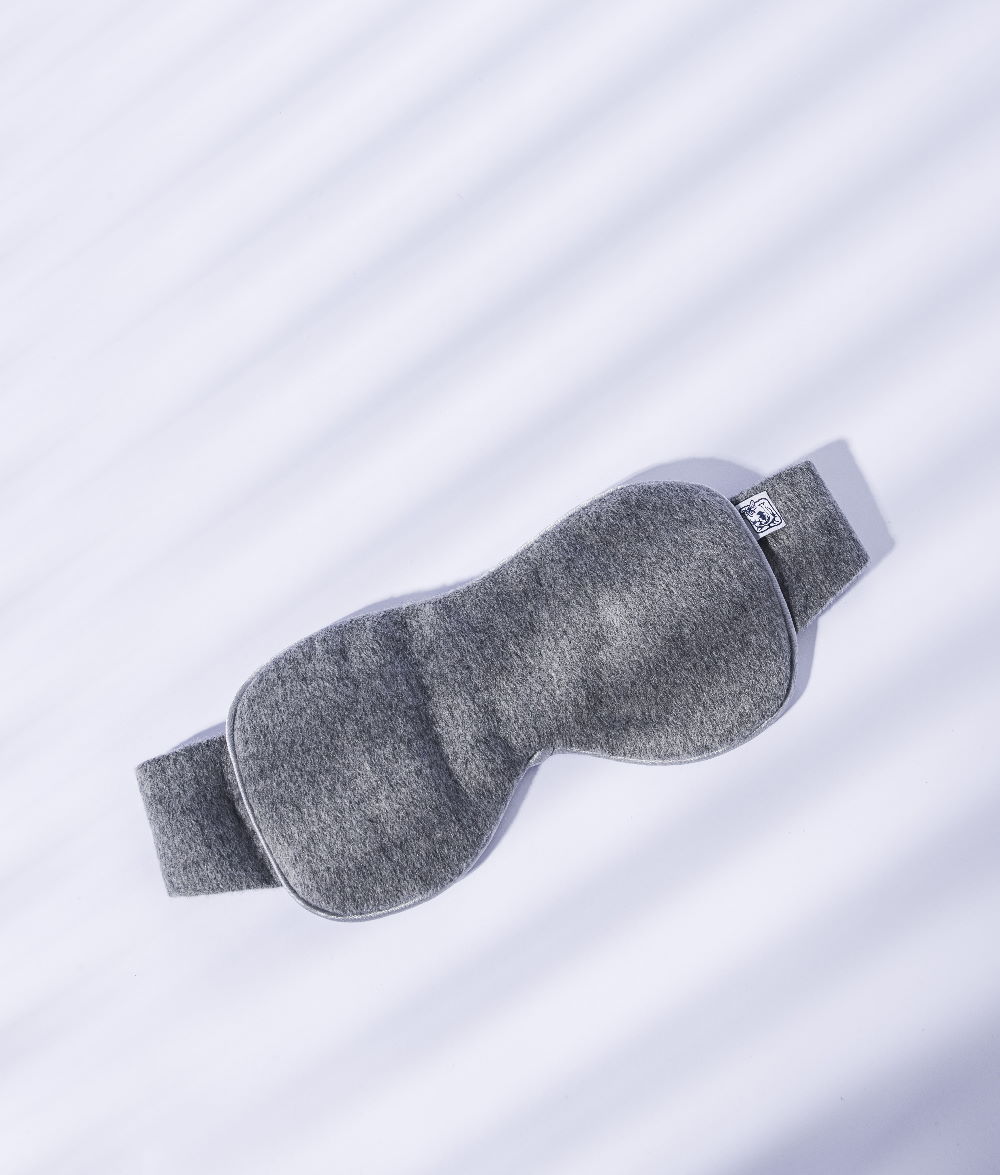 Cashmere Eye Mask by Johnstons of Elgin
Why you'll love this eye mask
Whether you are travelling to a different time zone or just making your way to a meeting in another city, this Silver Cashmere Eye Mask can help you to get some precious ZZZzzz's while travelling on a plane or train, or even relaxing at home. An eye mask will of course provide enough darkness to encourage you to nod off, but the soft, smooth peach-like finish of this Cashmere Eye Mask is a delight to wear next to the skin. The natural, hypoallergenic properties of the Cashmere fibres will allow you to relax without irritation while the silk lining adds a luxurious comforting layer.
Explore Set by Land & Water
Why you'll love this explore set
For early starts or sunset baths – feel exhilaration and calm, wherever your adventures take you. The Explore Set includes 50ml Alcohol Hand Gel, Body Wash, Body Lotion, Shampoo and Conditioner within a cotton zipped pouch. Born on the shoreline and made in the British Isles, Land & Water evokes that warm glow after time in the elements. Their bath and body products are bursting with pure essential oils and actives, are suitable for vegans and tested on humans only.
Flat Credit Card Case & Stirrup Keyring by Ettinger
Why you'll love this credit card case and keyring
The perfect gift set for the person who loves a minimal style. The Sterling Collection Flat Credit Card Case fits the bare minimum of a few cards and a couple of notes. The matching two-tone keyring is perfect for holding several sets of keys. Founded by Gerry Ettinger in 1934, the company is still family owned and run by his elder son, Robert Ettinger. They are one of the few remaining British luxury leather goods companies still manufacturing in the UK and pride themselves on designing and handcrafting only the finest leather goods.
Rose & Oud Candle by Ally
Why you'll love this candle
Waxy blooming English rose buds depicted with tart berry, saffron, and geranium lie on a luscious base of sumptous oud, patchouli and jasmine. Created in the heart of the Buckinghamshire countryside, they are hand-poured natural soy wax for an eco-friendly clean burn. Ally use 100% turned cotton wicks and premium high fragrance oils. Ally candles are vegan friendly, free from animal cruelty and derivatives as well as parabens. Burn time up to 45 hours.
Daisy Eau de Toilette by Marc Jacobs
Why you'll love this Eau de Toilette
Daisy opens with the luscious natural freshness of wild strawberry, violet leaves and ruby red grapefruit. The heart of gardenia, violet petals and jasmine petals is velvety and luminous – a modern vintage. Musk, vanilla infusion and white woods round out the balance of notes with smooth softness and a warm sensuality.
tasting notes
Created to exhibit how Chardonnay can excel in Paso Robles and often with a pronounced maritime influence. This lush and luxuriant Chardonnay presents tropical aromas of pineapple, mango and freshly sliced banana, with accents of nutmeg, vanilla, honeysuckle, and hazelnut. The palate is voluminous and silky, unfolding with elegant flavours of honeydew melon, golden delicious apple and lemon curd.
Free delivery in the UK
Wherever possible next day delivery is included. This is part of our service to you.
Only the finest brands
Each supplier has a common thread, that of unparalleled excellence and quality.
Peace of mind
We unconditionally guarantee the presentation and quality of our gifts upon delivery.
On Sale
Darling I...
"There comes a time in every woman's life when the only thing that helps is a glass of champagne."
Bette Davis
On Sale £125.00 Regular price £135.00
Shop now
Darling I...